Posted by Augusta Hosmer on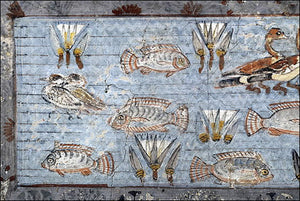 Read Time: 5 minutes In light of the history and traditions that come with the holiday season, welcome to the first part of our Aquarium History Series!  Folks from all backgrounds have been enthralled with fish for centuries. Here's a snapshot of the first fish tank people and the journey that got all of us aquarium addicts where we are now. First Fishkeepers These guys had very different fishkeeping goals than we do (I assume - maybe you're into cichlid fish sandwiches; I dont know). While we agonize over whether we actually want duckweed or where to put the infamous...
Posted by Augusta Hosmer on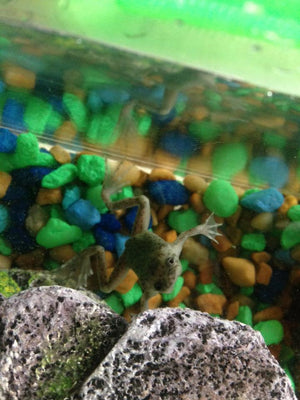 Read Time: 5 mins Usually, thinking of planted tanks conjures up images of fish, or maybe of aquascaped tanks with no animals at all. But there's a whole other side to the aquarium hobby that might hook you the way it's hooked me: amphibians and invertebrates. If you're looking for a unique planted tank idea and/or want to know which plants to put with your non-fish companions, then look no further. Here, we'll match tried-and-true aquarium plant species with tank inhabitants you might have overlooked. A leucistic axolotl in a planted tank Aquarium Plants for Axolotls I've seen several posts from...