Posted by Augusta Hosmer on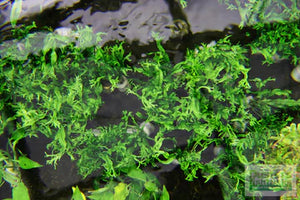 Read Time: 5.5 minutes Aquarium plants for cold water, crazy pH, giant tanks and nano tanks, evil fish, too little or too much light, and any other extreme you can throw at them Overall Tips for "EXTREME" Aquarium Plants (AKA the biggest piece of advice for planted tanks) The single most helpful tip we can give you on growing these plants, and any plants, really, is to study and imitate nature. If you're not sure if you can keep a plant in a certain tank environment (we're pretty awesome, but we can't list out every plant, here) look up where the...
Posted by Augusta Hosmer on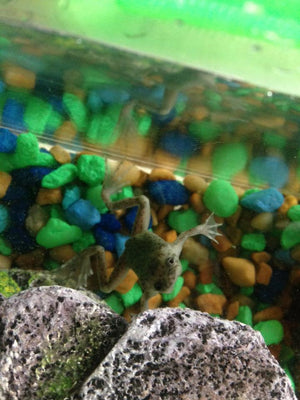 Read Time: 5 mins Usually, thinking of planted tanks conjures up images of fish, or maybe of aquascaped tanks with no animals at all. But there's a whole other side to the aquarium hobby that might hook you the way it's hooked me: amphibians and invertebrates. If you're looking for a unique planted tank idea and/or want to know which plants to put with your non-fish companions, then look no further. Here, we'll match tried-and-true aquarium plant species with tank inhabitants you might have overlooked. A leucistic axolotl in a planted tank Aquarium Plants for Axolotls I've seen several posts from...