Dustin's Blog — Carpeting Aquarium Plants
Posted by Augusta Hosmer on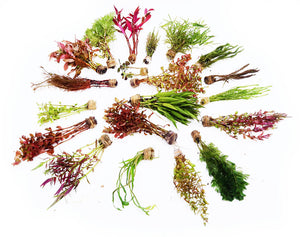 Read Time: 5.5 minutes Plant Placement 101 Figured out you want to grow some live aquarium plants, taken the plunge and ordered some, and staring at a fistful of plants you don't know what to do with? Been there. Fortunately, most aquatic plants can be broken down into four categories of where to place them: foreground, midground, background, and floating plants. Some plants overlap into more than one category depending on how you want to grow and trim them, but generally, you can gauge where to put something based on how a species falls into these. If you ever hear...
Posted by Augusta Hosmer on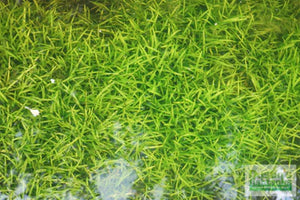 Read Time: 4 minutes If there's one thing everyone in the aquarium hobby might actually agree on, it's that aquascaped carpets look epic and we all secretly (or not so secretly) want one in our tanks. "How do I get my tank to look like that?" is one of the most frequently asked questions when it comes to carpeting plants. Unfortunately, a lot of people jump in head first, can't get a carpet established, and get discouraged without realizing where they went wrong. Carpets can definitely feel daunting, but they don't have to.  If you've ever asked the questions "How...