Posted by Augusta Hosmer on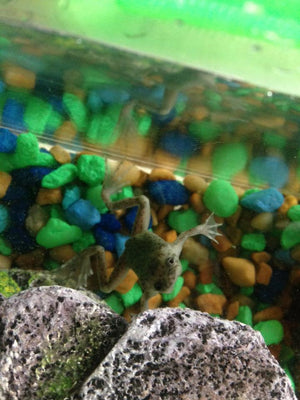 Read Time: 5 mins Usually, thinking of planted tanks conjures up images of fish, or maybe of aquascaped tanks with no animals at all. But there's a whole other side to the aquarium hobby that might hook you the way it's hooked me: amphibians and invertebrates. If you're looking for a unique planted tank idea and/or want to know which plants to put with your non-fish companions, then look no further. Here, we'll match tried-and-true aquarium plant species with tank inhabitants you might have overlooked. A leucistic axolotl in a planted tank Aquarium Plants for Axolotls I've seen several posts from...
Posted by Augusta Hosmer on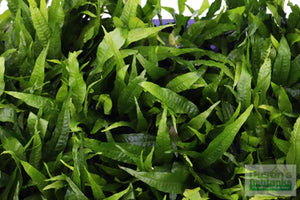 Read Time: 5 mins "Can I have a planted tank without special lights, fertilizers, or a CO2 system?" This is a question everyone in the freshwater aquarium hobby has asked at some point, and we have good news: the answer is a resounding yes. If you want beautiful aquatic plants without feeling like you have to sell a kidney to afford tech to keep them alive, we've got you.   This is the first of a two part series on which aquarium plants are right for you based on how much maintenance they need. In this post, we'll list out some...
---