Green Box- Plant of the Month Club!
Not sure what to get but know you like a bunch of unique plants?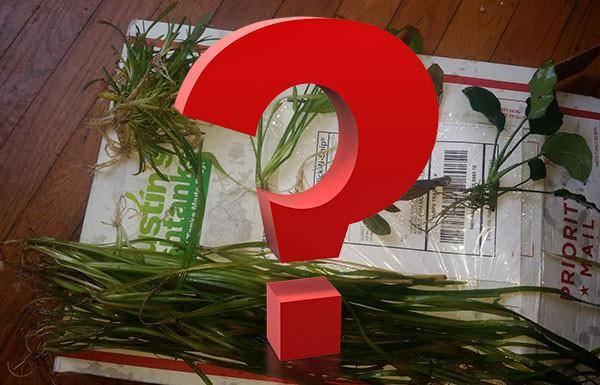 Join the Plant of the Month Club!
Yep, it's fun. Let's face it, the world is a big place filled with WAY TOO MANY SPECIES to choose from!
Yep. Leave the sorting up to me.
Each month, Plant of the Month Club Green Box Members will receive a small box with 3 or 4 NEW PLANTS. Yep. "How will I know what I am getting?!" The answer... YOU DON'T!
This is part of the fun. No hints or heads up. Just new stuff sent to your door once a month.
What if I don't like what you send?
No worries!
We really don't expect every plant we send to you to be your favorite. Simply send the plant you don't want BACK TO US! Yep- We will send you out a replacement with your next months box! It's that easy. (The only catch is with tissue culture plants. If the TC plant is not your style- DON"T OPEN IT, or we can't take it back. But that's the beauty of tissue culture plants. They are made for this!)
So what am I going to get?
Well here is the fun part. My job is to constantly be working on new, hardy species to bring to my customers. What you will be getting are often times plants that aren't on my website at all!
Yep- I get in all kinds of plants that I try out before I ever introduce them to my customers. Members will get the "First Wave" of the new stuff I have been playing with. Your member plants might also be a plant that I do have on my site but that you might not know about. I often look at my inventory and go, "These are phat looking, why haven't they sold?" And yes, plants I have had awhile will be extra beefy as they have been grown out in my tanks for a few weeks.
Well, this isn't for everyone. If you want to plan out every plant that goes into your tank, then this isn't for you. That's ok. I have found that most people (my fellow, "Fish Tank People" ) have more than one tank.
This service is perfect for you. Get something new that you wouldn't have usually tried- EVERY MONTH. Yes- I am attempting to be the Santa Clause of aquarium plants to your mail box every month! (I can't grow a beard to save my life and I run to stay fit, but you get the idea.)
Sounds good man, give me some examples.
Ok- So one month you might get two or three Tissue Culture plants. (Typically it will be three, but I might get something wild and a tad more expensive in.) The next month you might get 4 different types of crypts I have been trying out. Say you didn't like one of the last TC plants, send it back unopened and we will ship you out MORE Crypts with you order.
The following month I might get an Asia shipment in. You'll get 3, 4 or 5 plants (over a $34 value) sent to you. A whole new batch of Bucephalandra. The next month it might be harvest time for me in the greenhouse. I'll grab a bunch of mega healthy baby tears, and a few sweet Madagascar Lace and some Barclay bulbs. There you go. You get the idea.
"Great Dustin, What's this going to cost me?" This "Aquarium Plant Christmas Every Month Plant Service is only $29.95 a month." YOU CAN CANCEL ANY TIME!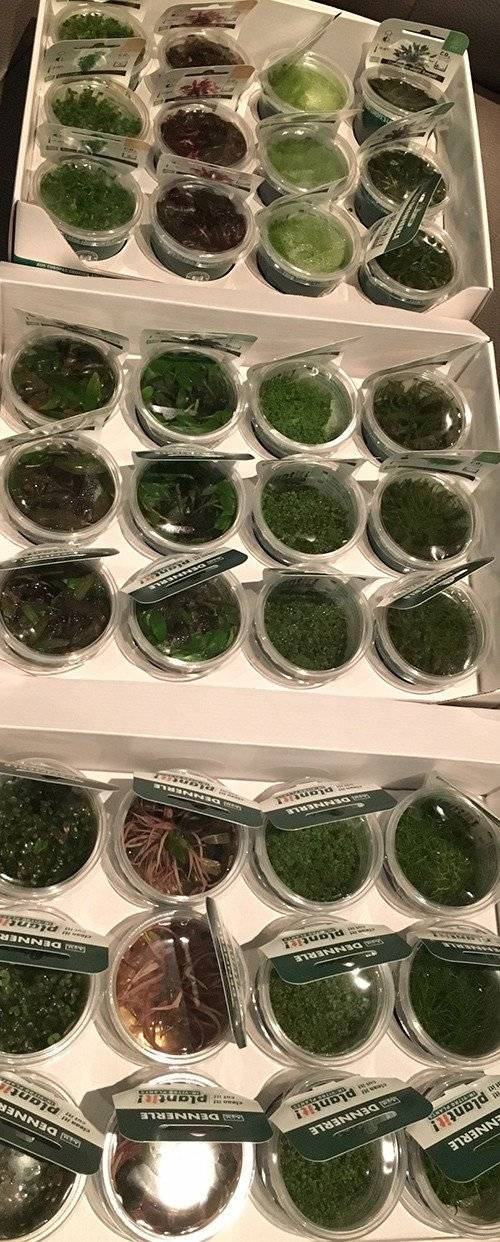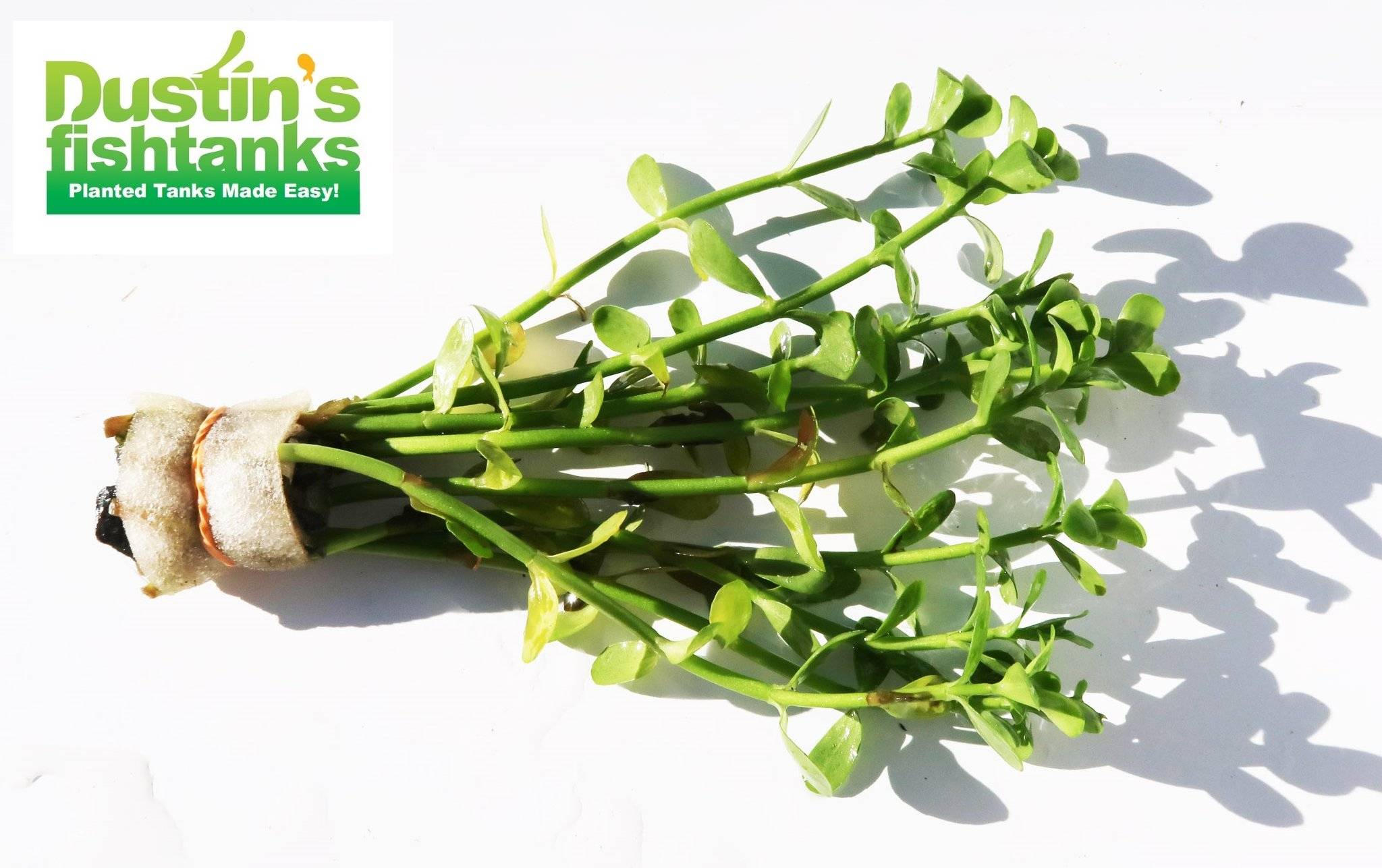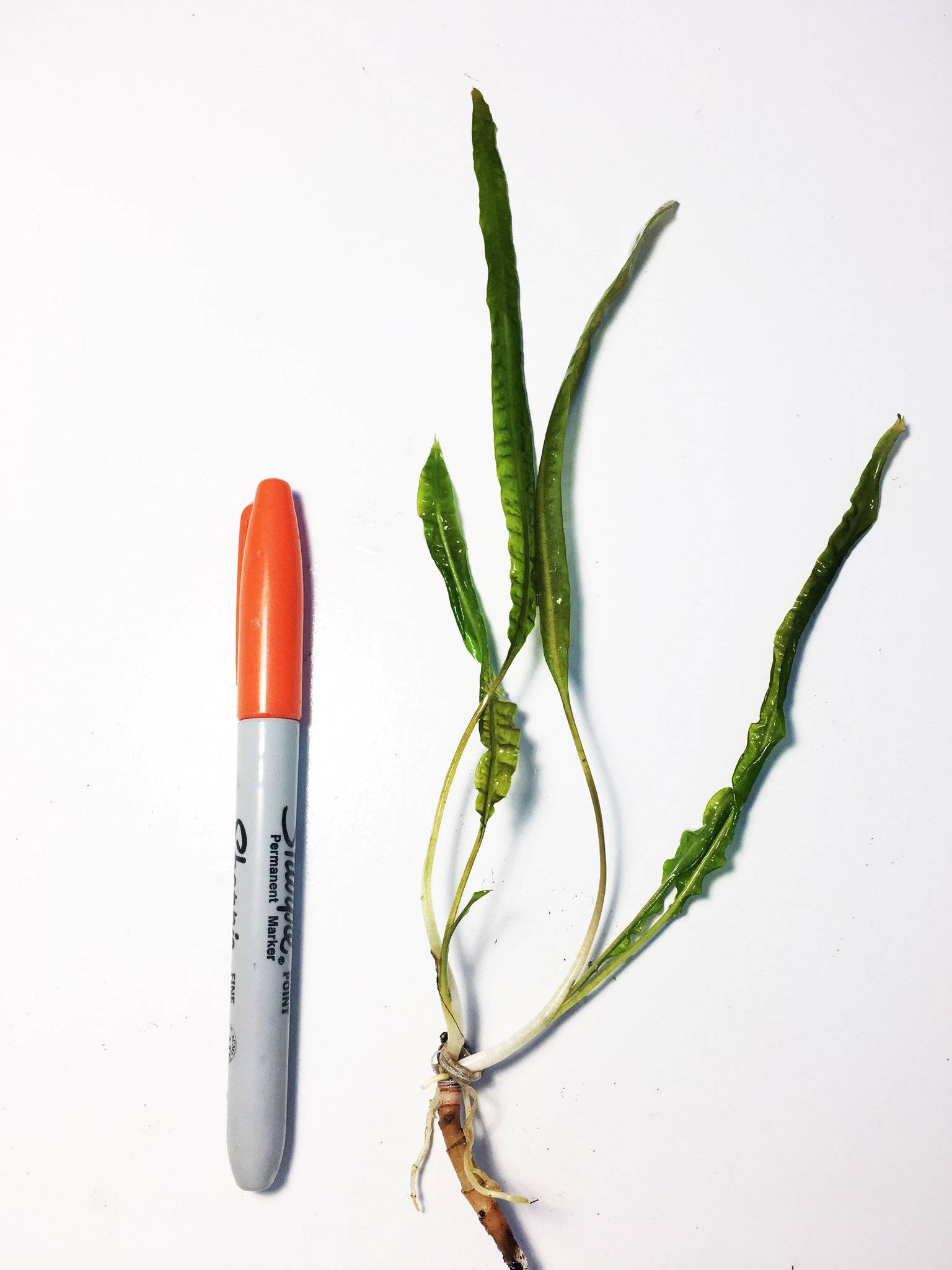 Please note that all Greenbox shipments are processed on the 1st of each month, regardless of the date you made your initial purchase.
Ready to join? Hit the button below to start your membership.
Only $29.95/mo