Free Driftwood Friday
TODAY is a "Free Driftwood Friday!"
Yep- and YOU get to PICK YOUR PIECE of FREE Driftwood? (Regularly a $29 Value!)
Below is an image of all of the options AVAILABLE FREE WITH ANY PURCHASE on Dustin's Fishtanks.com
(Josh will be printing orders and pulling driftwood at like 8pm tonight. The sooner you get your order in, the better chance you have of getting the piece you want :) 
You Must put a note in the comment with your TOP 4 Pics...
Say, "Hey Dustin- Give me the Free Driftwood, I like pieces, 6,9,24 and 30"
We should be able to hook you up with one of your pics if you get your order in early.
Not valid with any other offers unless you are a Gold or Silverfish Member
Go Pick your Free Piece of Driftwood with any order :)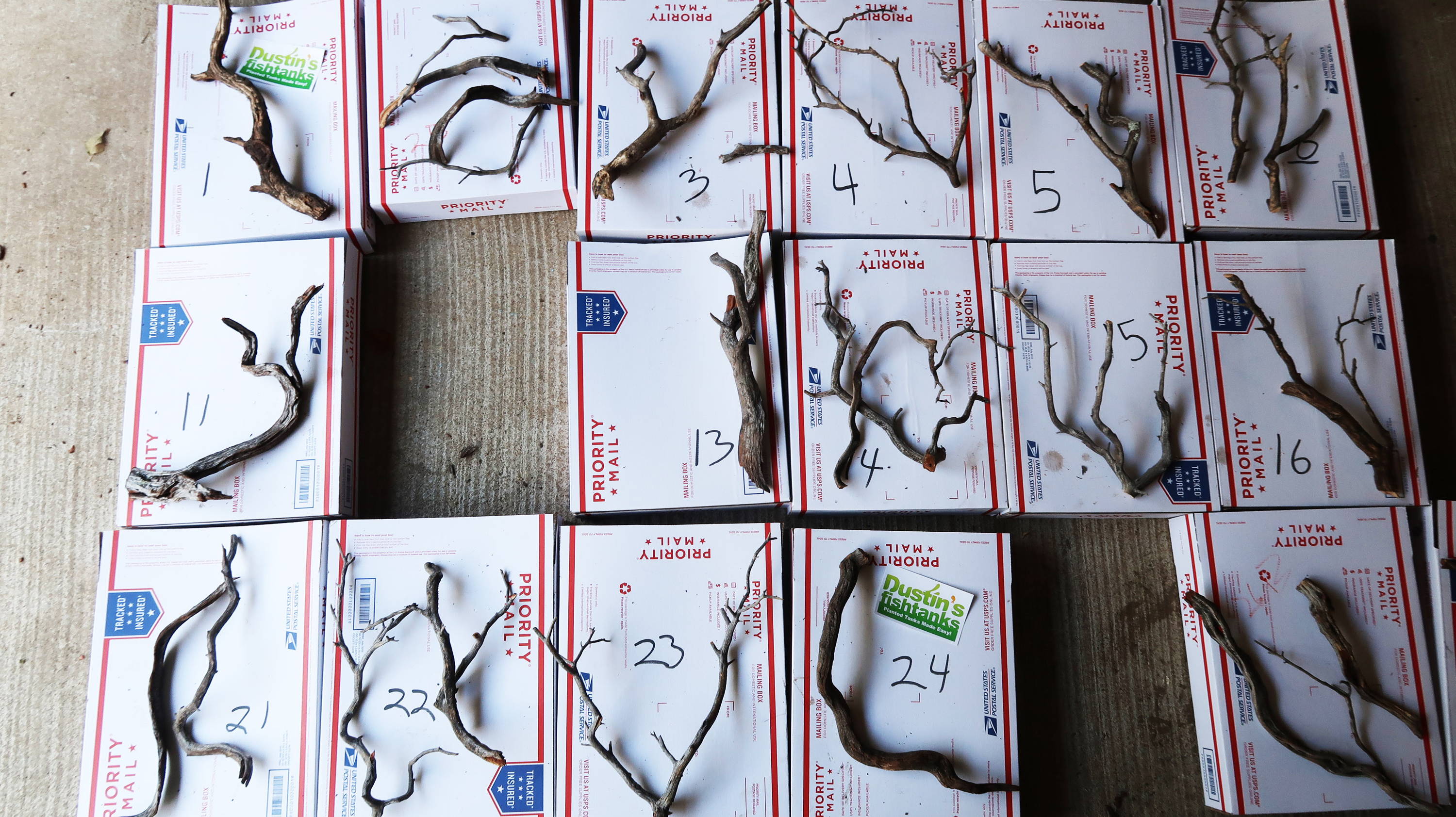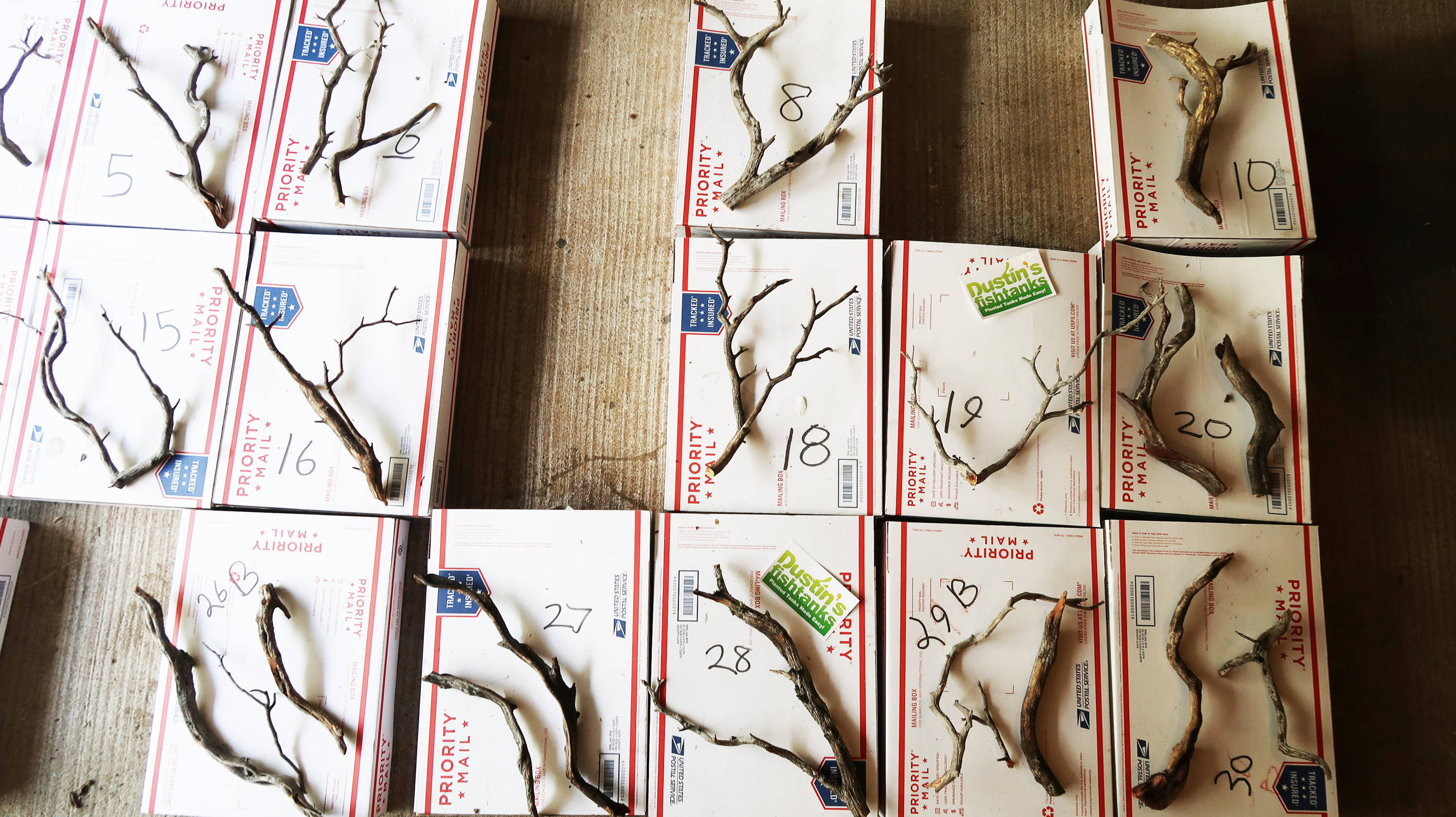 Don't forget your note in the order. While supplies last.